Mod Summary
The Nyan Cat Mod is a model for Minecraft that adds everyone's favorite rainbow toaster cat into the game. The Nyan Cat will now be a mob in the game that you can randomly encounter throughout your adventure. Other than that, this mod does not provide much but is still a worthy addition to the game if you are looking to add the rainbow cat to the game.
Not meant to be an in-depth review. Check the images and videos tab for a better idea of the mod.
Images of: Nyan Cat Mod
See what this mod will look like in your game.
Last Updated: January 21, 2017
Videos of: Nyan Cat Mod
Watch videos of this mod in action.
Updated Dynamically
Comments
See what people are saying about this mod.
Updated Dynamically
Minecraft Forums Excerpt
The updated version of Nyan cat mod with better textures and a Tacnyan and there is still the nyan tart. here is the link Side note Nyan cat and Tacnyans are rare so dont be siscouraged if you cant find one at first.
http://adf.ly/7fuTs
want more mods like this donate and if you donate 10$ or more I will do my best to make a mod of you choice
https://www.paypal.com/cgi-bin/webscr?cmd=_donations&business=PW8F9FB3PQX4A&lc=US&item_name=Leobeosabs%20mods&currency_code=USD&bn=PP%2dDonationsBF%3abtn_donateCC_LG%2egif%3aNonHosted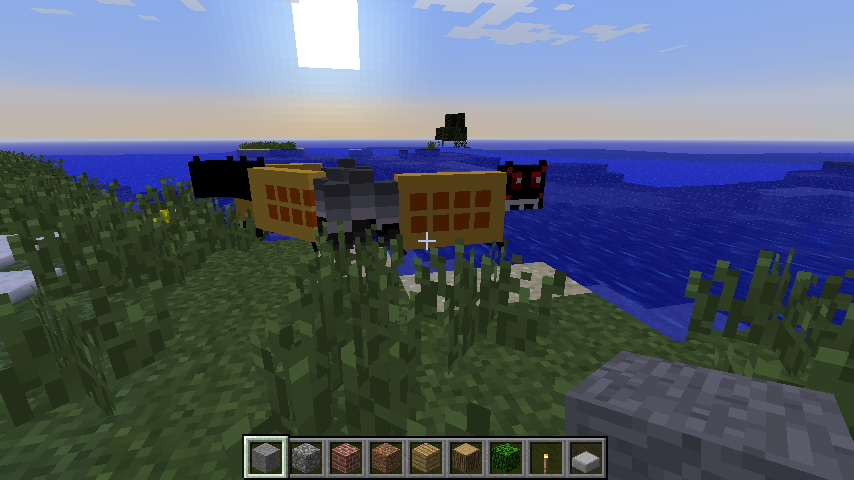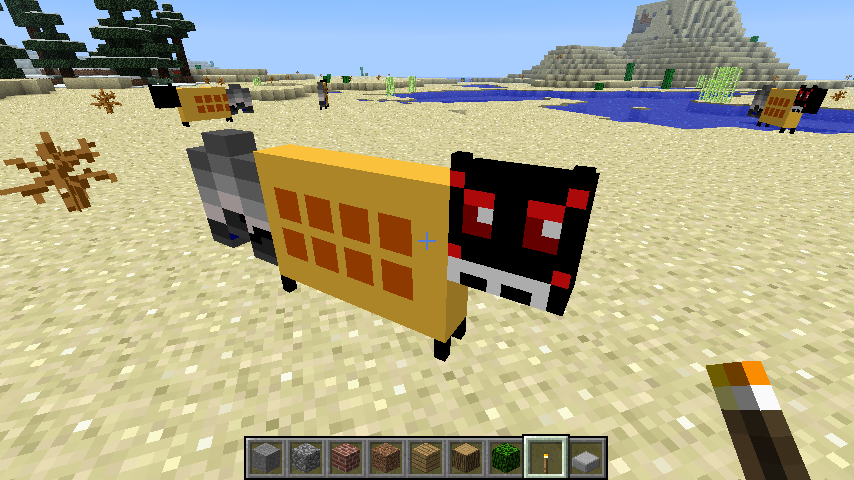 ...
MC Versions: Unknown
Requirements: None
Data uses MC Forums tags. Might require Minecraft Forge.